We are thrilled to welcome Kelsey Van Horn back to the Ideaworks team as a full-time, senior-level graphic designer, as Kelsey completed an internship with us in 2016!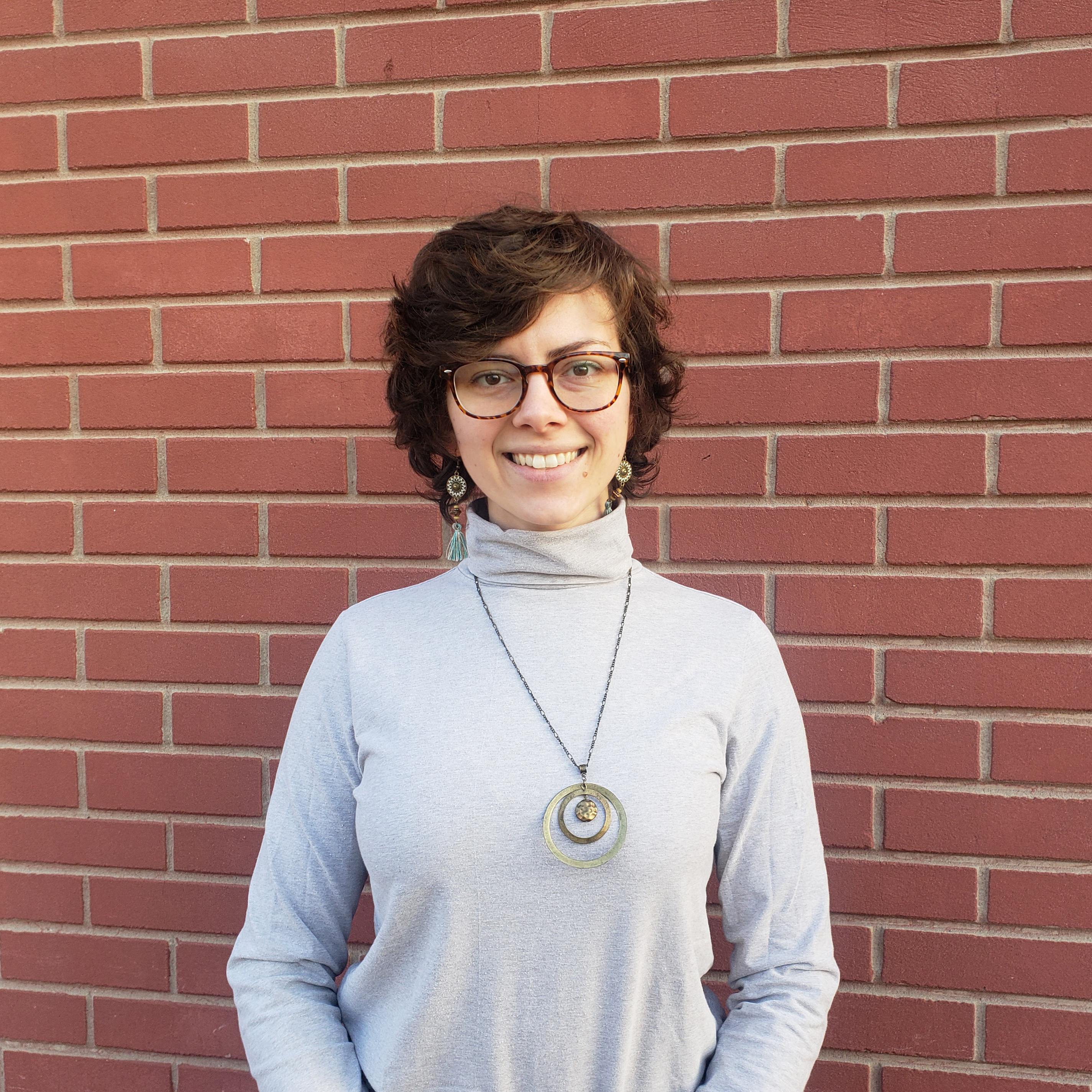 Kelsey graduated from Marywood University in Scranton, PA, with a BFA in Graphic Design and a focus on art history and screen printing. She has worked under her own name with a wide range of clients, spanning from dietitians and coffee companies to start-ups and established business professionals. Such work has allowed her time for travel – living in Glacier National Park, Montana and Portland, Oregon; trekking in Peru; and braving a five-and-a-half-month-long backpacking trip to thru-hike the 2,190.9-mile-long Appalachian Trail with her fiancé. These experiences have had a tremendous influence on her work. Kelsey says that the dynamic beauty, inspirational nature, art scene in Portland, independence needed to hike a long trail, and all of the people she has met along the way have influenced and impacted her world view and design toolbox.
Kelsey loves graphic design because it is ever-changing and allows for innovation and creativity every day. She likes the blend of traditional and contemporary mediums. Moreover, she gets to continue learning on a regular basis. Kelsey looks forward to bringing yet another flourishing mind to the Ideaworks table – not only to design but to likewise problem solve, find solutions and dazzle.